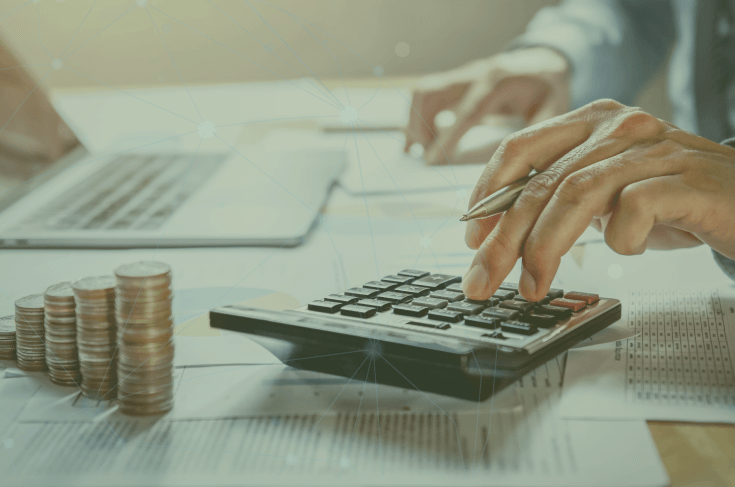 Our team of specialists, highly qualified professionals made up of partners, technical tax lawyers and public accountants will be able to support you in an efficient management of control and administration of compliance with your tax obligations, reducing risks and taking advantage of the benefits that the Honduran tax regulations grant.
The vast experience and knowledge of local regulations of our team of experts will allow you to find the best solution. Your business organization will have the best support and advice to address your concerns, doubts and stay up-to-date on any changes in tax and legal matters, as well as any changes in legal matters. how to promote the implementation of best practices, use of tax benefit regimes, tax productivity and risk prevention in terms of compliance with the various obligations established in the Honduran tax regulations and establishment of new businesses, for that purpose we provide below our portfolio of services.
Together we make it happen.
Tax outsourcing (preparation, review and advice in the process of tax declarations) and other compliance obligations based on tax and municipal regulations.
Advisory services to local and foreign investors for the constitution of new businesses in Honduras
Diagnoses and/or tax audits, eventual or periodic
Tax recovery and/or claim for credits
Managements before the tax and customs administration, municipalities and labor secretariat and others
Transfer prices, documentation, statements and advice.
Eventual or permanent tax consultancy
Tax training
Advice for expatriates
Tax due diligence processes
Tax defense, appeals and challenges