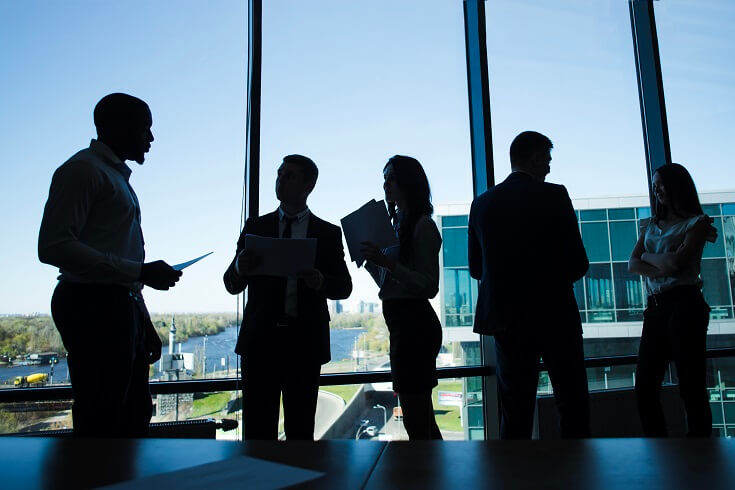 About us
Our Trajectory
Since our foundation in 1993 and for 30 years, we have served the Honduran market with devotion and commitment to our local and regional business community, contributing our talent and adding value for the benefit of our clients with professional services in the areas of Consulting. , Taxes and Audit, combining our local experience and best practices with the quality protocols of HLB International, ensuring the highest reliability of our reports issued to the market.

We are members of HLB International, a global and dynamic network of accounting and advisory firms headquartered in London and offices in over 150 countries with over 40,000 professionals and over 1,100 offices around the world and renowned for helping clients grow beyond borders, which allows us to have a global, regional and local approach, maximizing opportunities, innovating and providing our clients with a whole range of solutions through a multidisciplinary team of expert professionals in tax, accounting and financial matters with solid knowledge in various industries, which provides an exceptional experience to our clients, to whom we provide timely advice through a close and open relationship and effective collaboration that allows them to successfully face their business challenges.

For HLB Herrera Guzmán Rivera y Asociados, each organization is unique and faces its own challenges. In this sense, we adjust to their needs and become their strategic allies in the pursuit of their business objectives.

Access a wide variety of services designed to meet the needs of your organization and allow you to achieve your goals by successfully facing the challenges of your business.
Learn more about HLB's global services and capabilities:
Download Corporate Brochure
We apply the values through the following principles:

We empower change and innovation
We foster trust and transparency
We work together to create sustainable value
We lead with kindness and professionalism
We help people thrive and pursue their passion
We are not afraid to explore the unknown and boldly lead the way