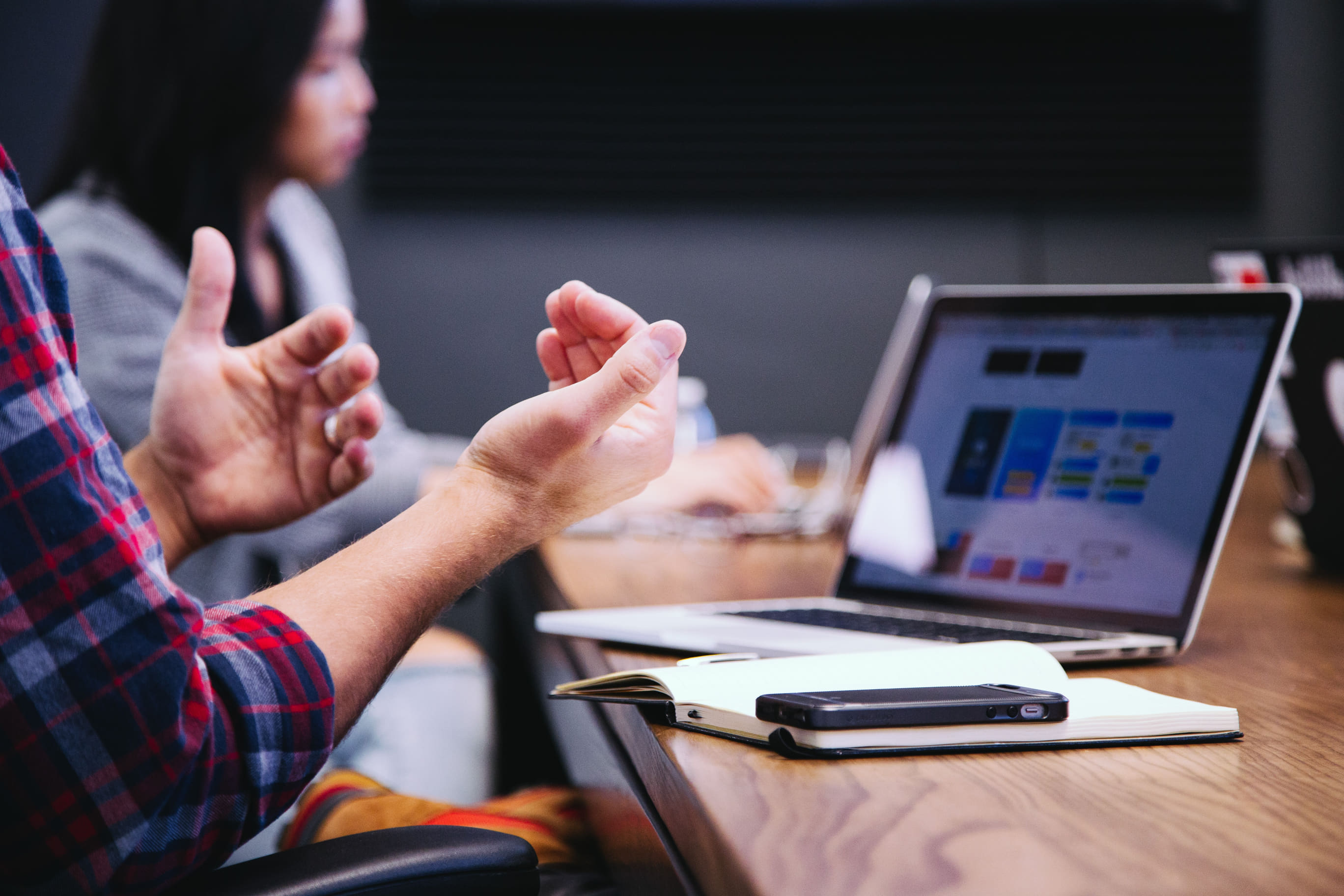 Our experience of more than 30 years in auditing in various industries with a local, regional and global presence, such as construction, energy, real estate, education, financial services, manufacturing, coffee sector, real estate, air transport, food, public sector and NGOs, the cooperative sector, international cooperation organizations and the service sector, etc. allows us to offer diverse solutions in this line of services.
To provide our services, in Honduras we have 2 offices, one located in San Pedro Sula, our industrial capital, and another in Tegucigalpa, our political capital, working in a coordinated manner and aligned with the global strategy of consistency and quality, for which we have a solid professional structure from partners, managers, senior and professional support staff that through the use of the best technological tools, methodology, and the use of best practices in compliance with International Auditing Standards, allow us to comply with the highest standards of quality of HLB International in terms of auditing, in this sense we have the capacities, resources and professional talent to respond to the needs of our clients.
Our experience includes work for various cooperating organizations, such as CABEI, IDB, World Bank, USAID, European Union, KFW, Spanish Cooperation, among others.
Audits of financial statements for general purposes
Audits for specific purposes
agreed procedures
Compliance audit
limited reviews
Audits for the public sector, cooperation agencies and NGOs
Audits for the regulated financial sector
Internal control audits