Successful conference on the reforms to the IFRS regulations held by HLB during the celebration of Accountants' Day organized by COHPUCP
Conference on the reforms to the IFRS regulations
San Pedro Sula, May 19, 2023 - The Honduran College of Professional University Accountants (COHPUCP) held its second conference aimed at public accountants in Honduras, addressing the recent reforms to the International Financial Reporting Standards (IFRS) with the participation of international speaker Vernor Mesen Figueroa. The event, which took place in this city at the convention center of the Copantl Sula Hotel, was supported and sponsored by our firm HLB Herrera Guzmán Rivera & Associates S de R.L. de C.V.
The conference, held as part of the celebration of Accountants' Day, was a resounding success, bringing together over 150 professionals in public accounting who were interested in learning about the updates and changes in the IFRS. Throughout the day, relevant topics related to accounting regulations were addressed, and practical tools for their implementation in the professional field were provided.
The highlights of the event 
One of the highlights of the event was the recognition given by the Board of Directors of COHPUCP to the firm HLB Herrera Guzmán Rivera & Associates S de R.L. de C.V. for our support and sponsorship of the conference. This gesture acknowledges HLB's commitment and contribution to the strengthening and updating of the knowledge of Honduran public accountants.
Furthermore, as a token of gratitude, HLB provided updated books on International Financial Reporting Standards as gifts to some of the participants, offering them additional resources to expand their knowledge in the field of accounting and the IFRS. This initiative was well received by the attendees, who expressed their gratitude and recognition to HLB for their generous gesture.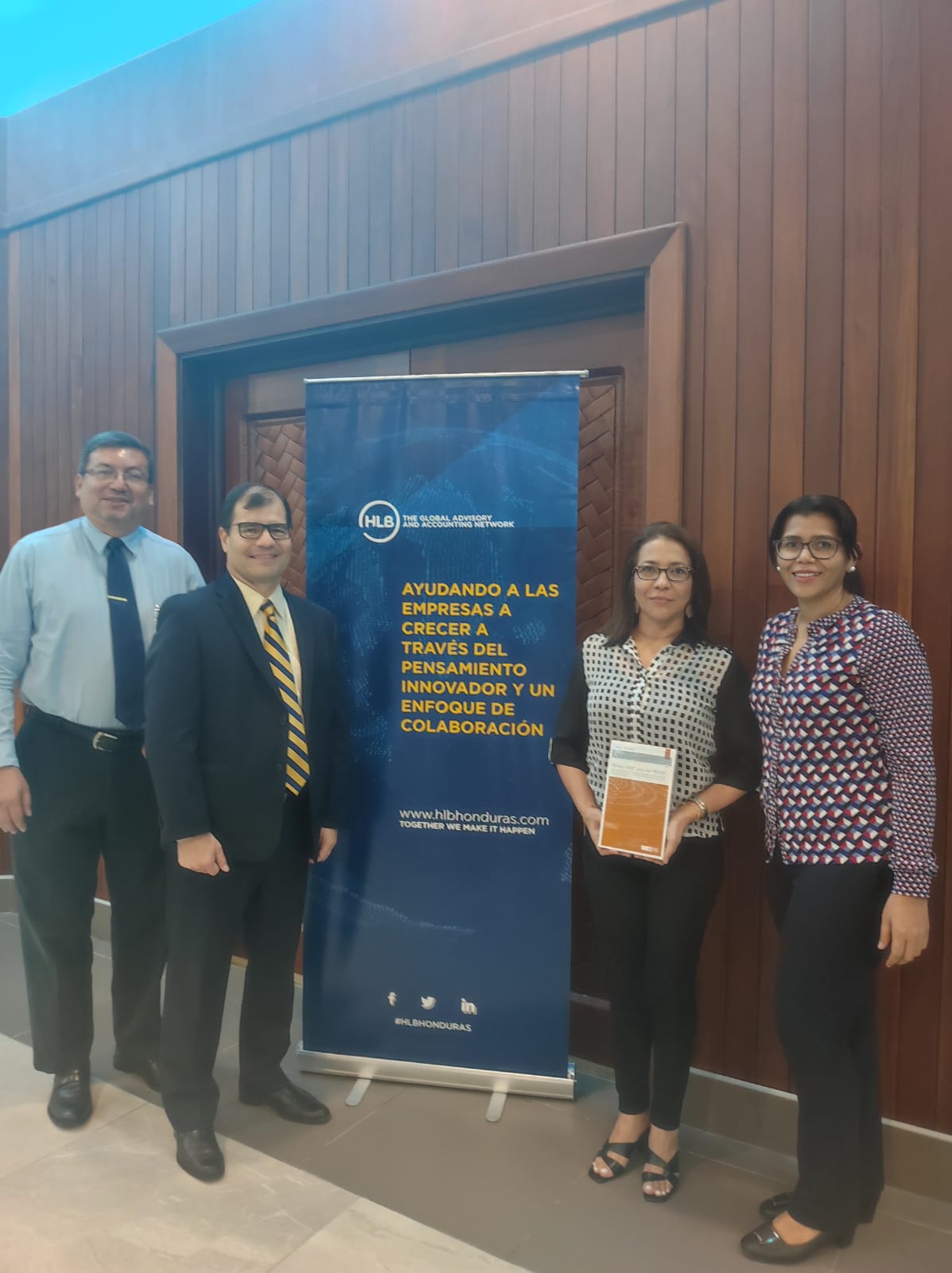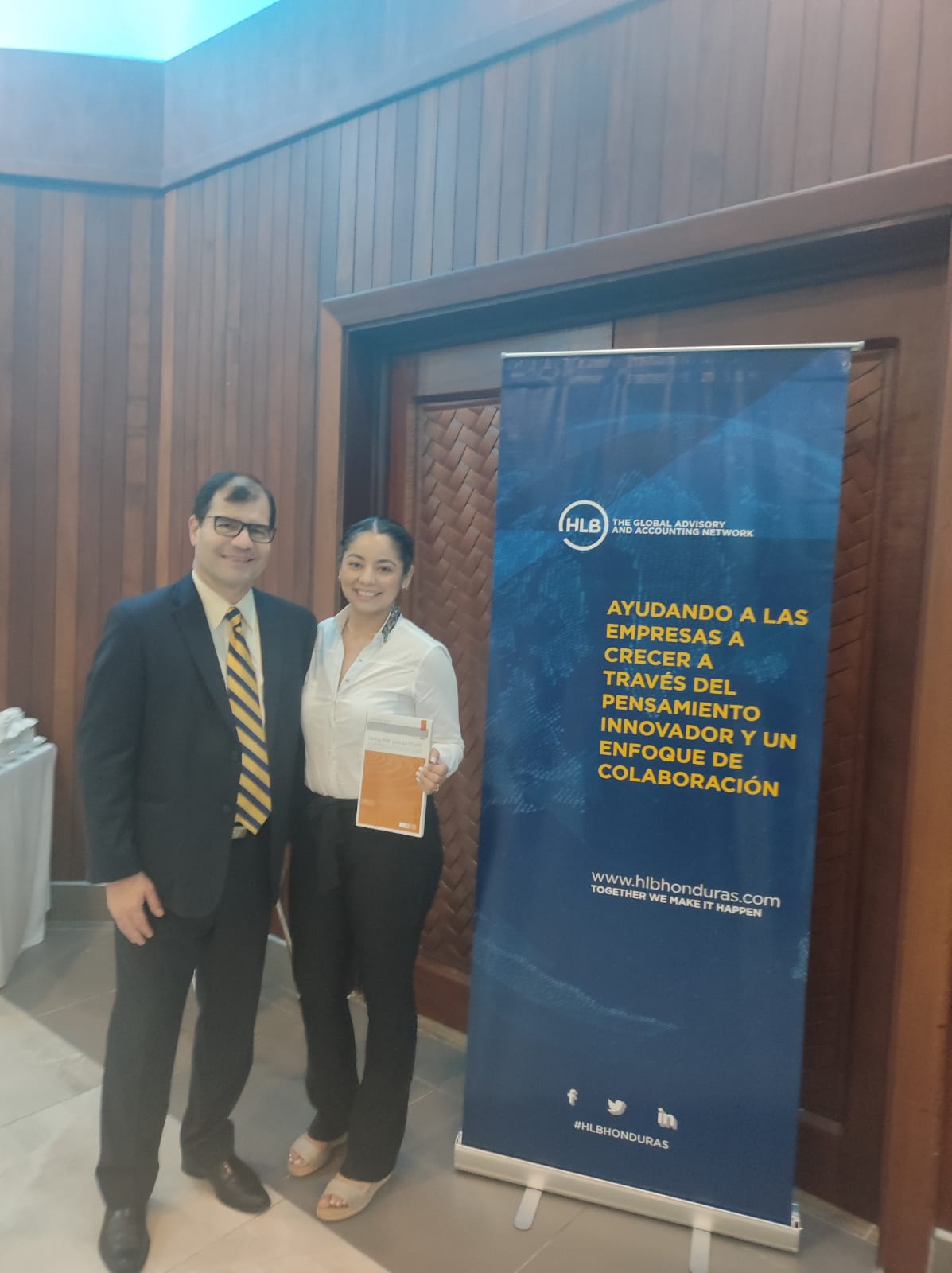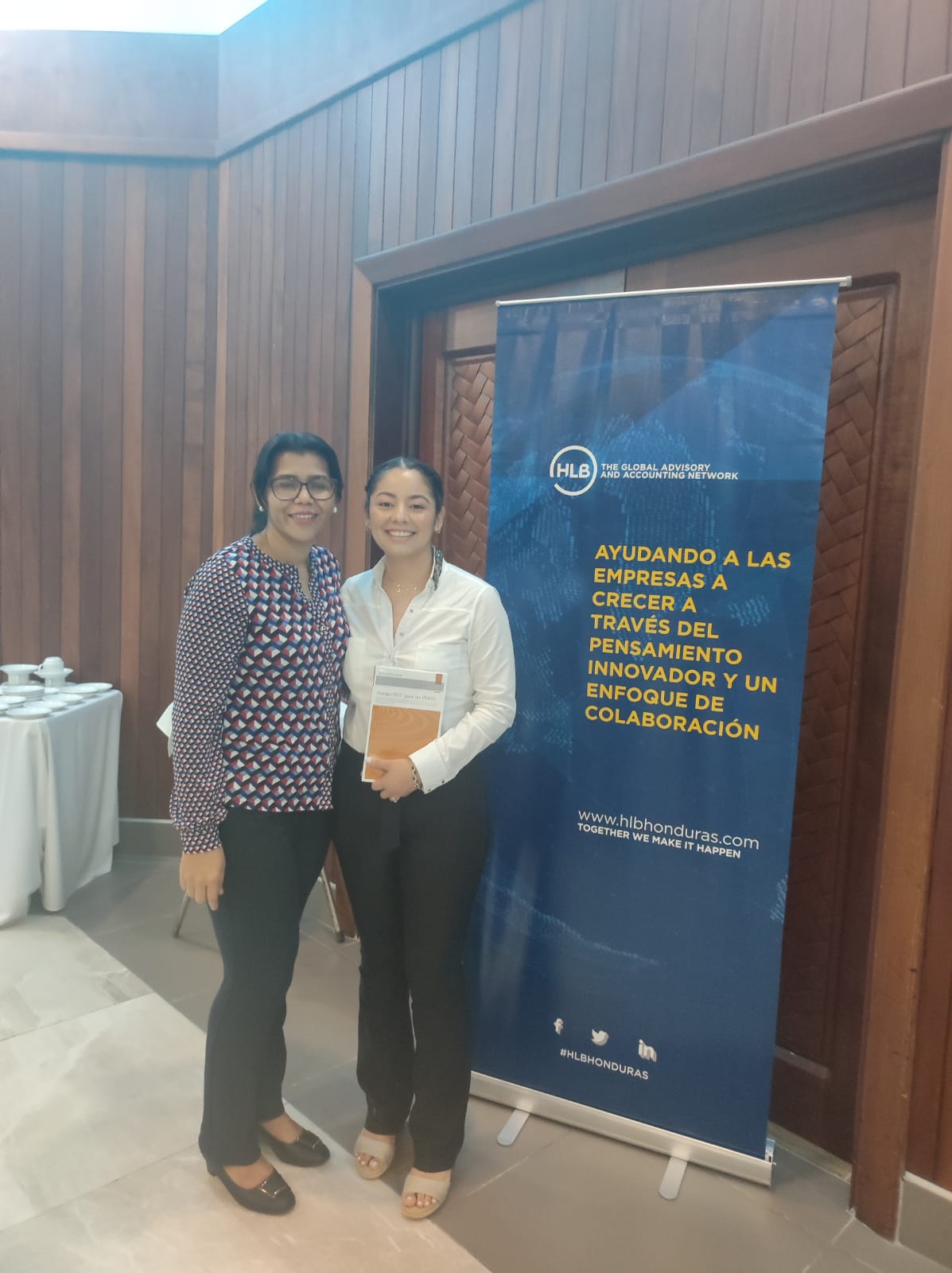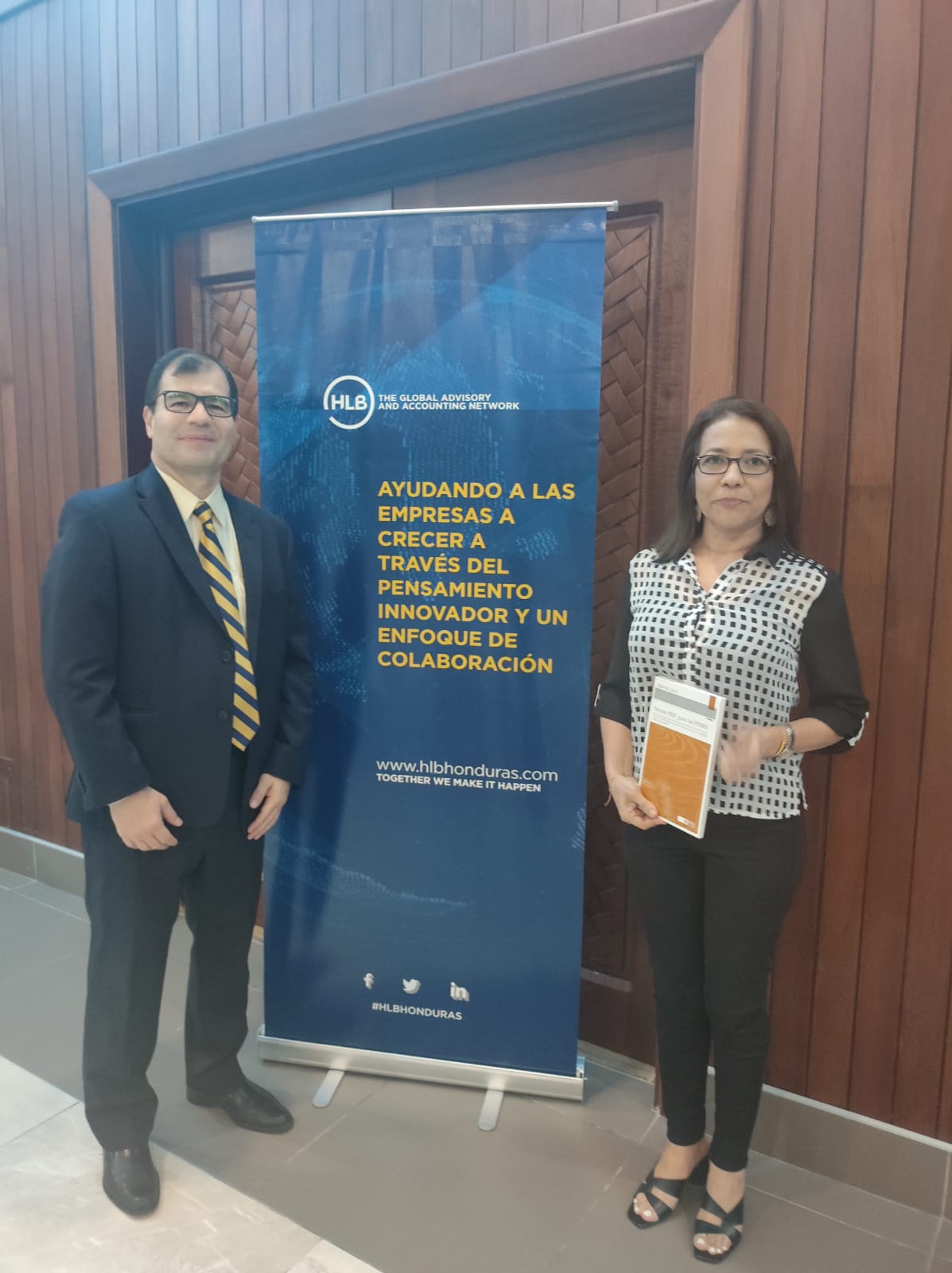 The recognition
The recognition bestowed upon HLB Herrera Guzmán Rivera & Associates S de R.L. de C.V. by COHPUCP not only highlights their collaboration in the successful conference but also their contribution to enhancing this important celebration for accounting professionals in Honduras.
This space for updating and key learning for Honduran public accountants, driven by COHPUCP with the participation and support of HLB Herrera Guzmán Rivera & Associates S de R.L. de C.V., demonstrates their commitment and support in strengthening the accounting profession and their dedication to pursuing excellence and developing the field of public accounting in our country.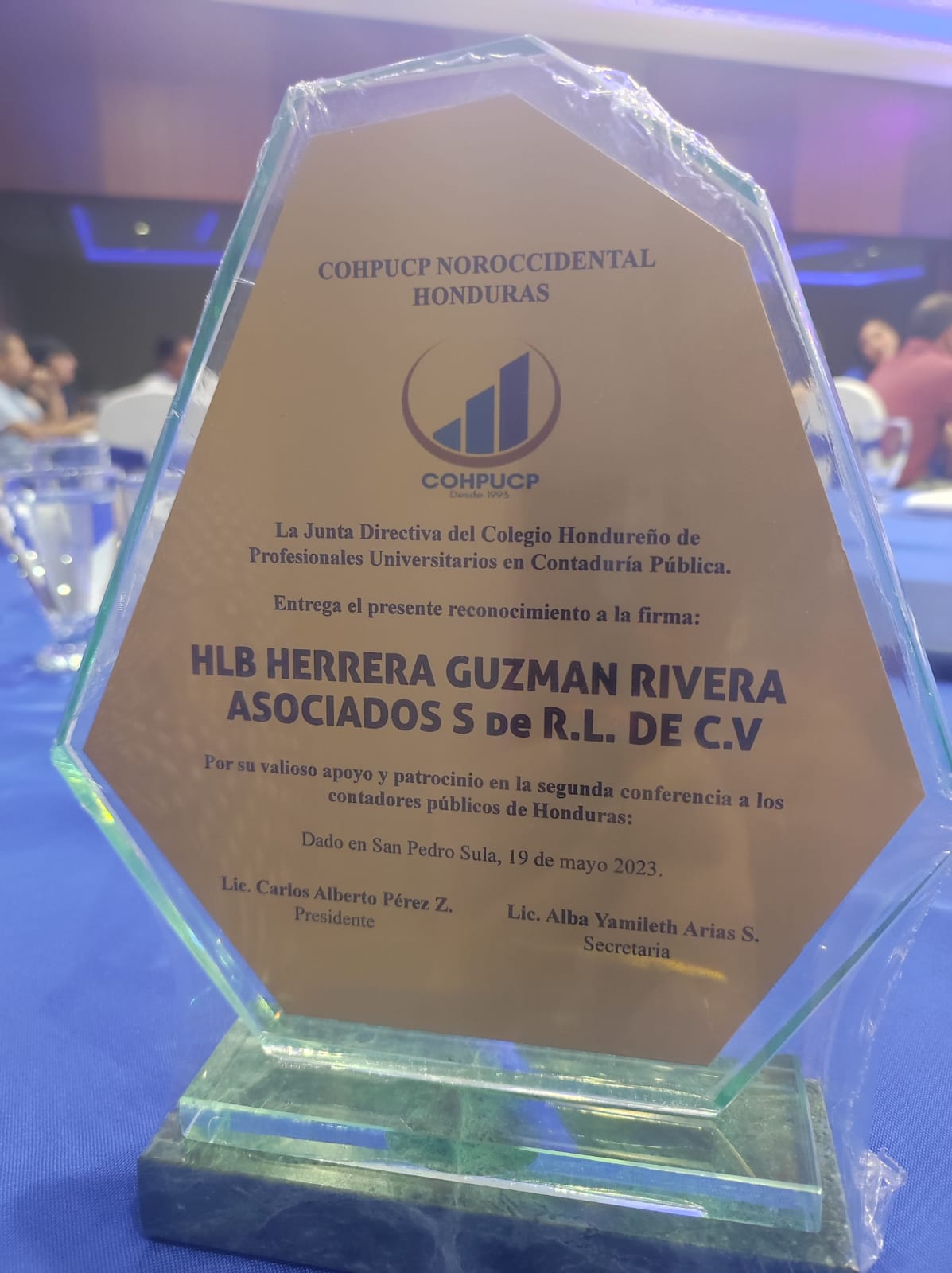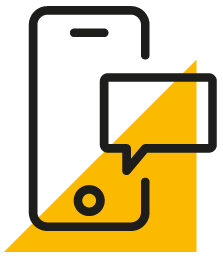 Get in touch
Whatever your question our global team will point you in the right direction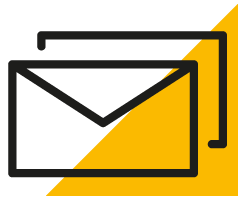 Sign up for HLB insights newsletters