Leading through a perfect storm
Business Leaders Survey 2023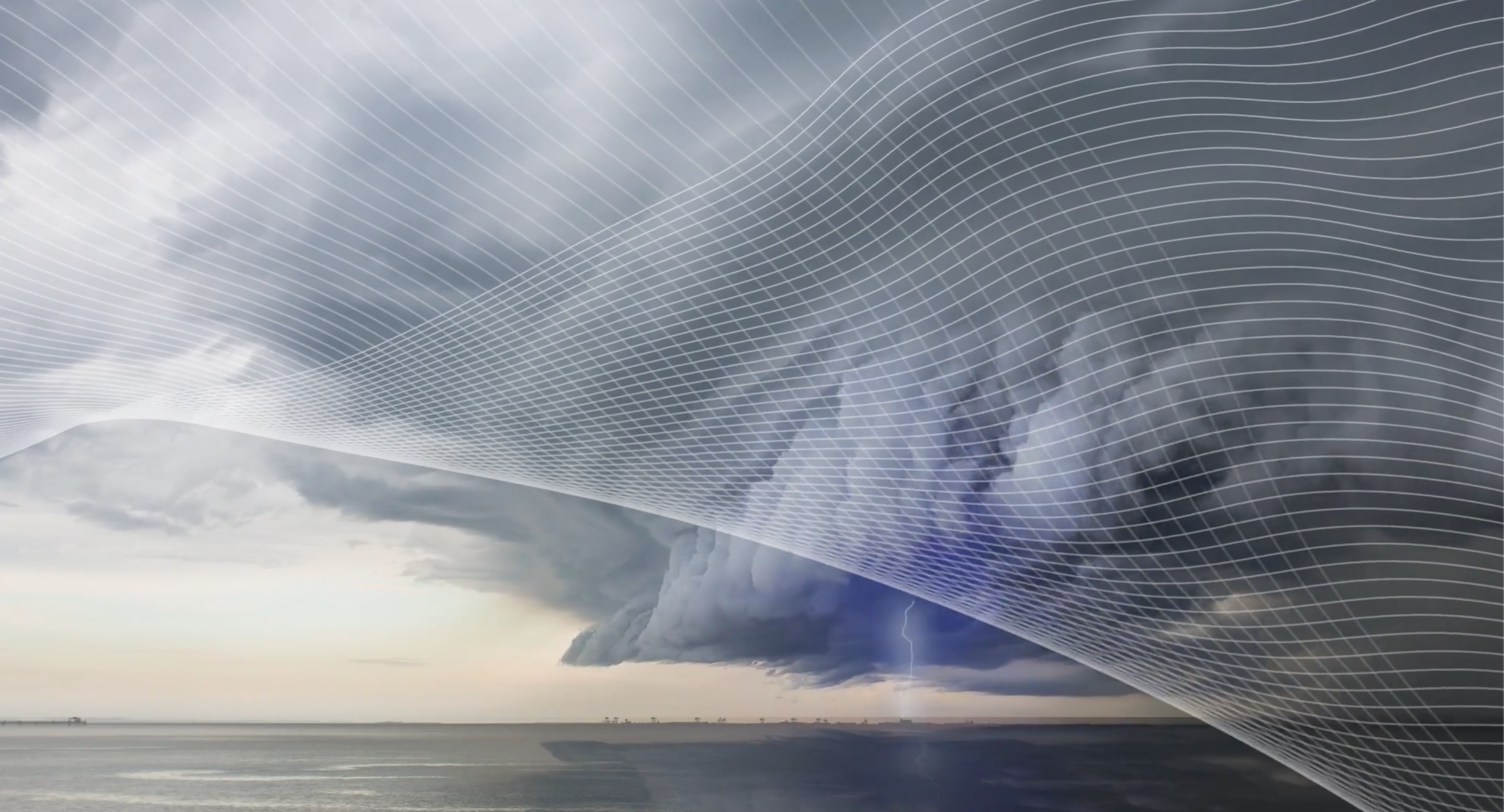 Cultivar los comportamientos de liderazgo correctos en tiempos de crisis
Leaders face an expanded risk radar as the 'permacrisis' will continue for some time. More than half of the business leaders we surveyed felt the effects of inflation, current economic uncertainty, geopolitical risks, rising resource costs and interest rates. While business leaders are cautious about the economic climate, they are ready to weather the storm. 79% remain confident in their organization's ability to grow revenue in the next 12 months.
Adversity like the pandemic has taught many to remain flexible, innovate frugally, and juggle competing priorities. In 2023, 46% of leaders continue to maintain a dual approach of survival and transformation. As part of these commitments, 35% plan to address weaknesses in talent acquisition. 67% want to improve operational efficiency and 45% are looking to adopt new technologies, including artificial intelligence, cloud computing, and non-digital technologies such as renewable energy solutions.
Ongoing digitization has created new revenue streams for businesses. However, digital advances have also altered consumer attitudes. Fair pay, social justice and sustainability have emerged as recurring themes in broader conversations with stakeholders. This year, 51% of leaders plan to rethink their corporate ESG responsibilities and take a broader range of transformative actions to show their flexibility, integrity and responsibility – the three essential leadership qualities required in times of crisis.
Our 2023 HLB Survey of Business Leaders explores the essential leadership behaviors needed to successfully navigate times of crisis. Through 575 survey responses from 60 countries and six in-depth interviews with subject matter experts, we examine the short- and long-term tactics C-suite executives are taking to survive today while evolving for tomorrow.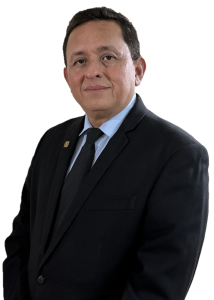 As an auditing firm, we emphasize that leaders are facing an expanded risk radar due to the 'permacrisis'.Leaders are focused on talent acquisition, operational efficiency, and the adoption of new technologies. They are also rethinking their corporate responsibilities (ESG) to demonstrate flexibility, integrity, and accountability. We are committed to helping our clients address these key challenges and opportunities.
Lic. Marlon J. Guzmán
Managing Partner
Flexibility: The Critical Attribute for Continued Success
During tough times, leaders must make risk-reward calculations every day and cut costs when necessary, increase headcount in growth areas, or press ahead with new product development while more cautious competition fails to seize the opportunity. At a lower level, companies must grapple with ongoing supply chain disruptions and talent shortages, two other areas where flexible thinking can make a big difference to bottom line.
Leaders must manage what is happening now and incorporate new approaches to ensure future growth. This year, 41% of respondents are keeping a long-term focus rather than focusing solely on short-term survival tactics. Additionally, 34% plan to invest more in human capital to grow in the next 12 months.
Integrity: Commitment to building a better future
Leaders must be credible to build trust among their stakeholders, especially during difficult times. 37% of business leaders agree that "integrity" is an essential behavior for successful crisis leadership. Despite the stressors they face, leaders must remain empathetic to their people, sensitive to consumer demands, and committed to a business purpose beyond monetary gain.
69% of leaders have a clearly defined organizational purpose and 46% of leaders simultaneously improve business performance and environmental, social and governance (ESG) impacts. 37% also try to meet a broader range of stakeholder expectations, rather than just completing "checkbox" activities. For purpose-driven leaders, ESG investing is a competitive strength that can help secure the trust and support of consumers, regulators and investors for the long term.
Accountability: Leveraging Social Controls for Long-Term Success
In today's interconnected world, no action escapes public or regulatory scrutiny. Leaders are increasingly responsible for the behavior of their companies. This dynamic can affect leaders in two ways. They can continue to hold their line and fight with ongoing regulatory pressure and the gradual disappearance of the market. Or they can use the public's demands as a signal to evolve into a more sustainable, admired and profitable entity.
In this decade, the most sustainable sectors will grow faster and be better equipped to withstand new crises. However, only 47% of respondents have a good understanding of the new ESG reporting requirements, as well as the support options global governments are providing to respond to the climate crisis.
To learn more about the report, click the following link: